Replace your existing Bank or add a second option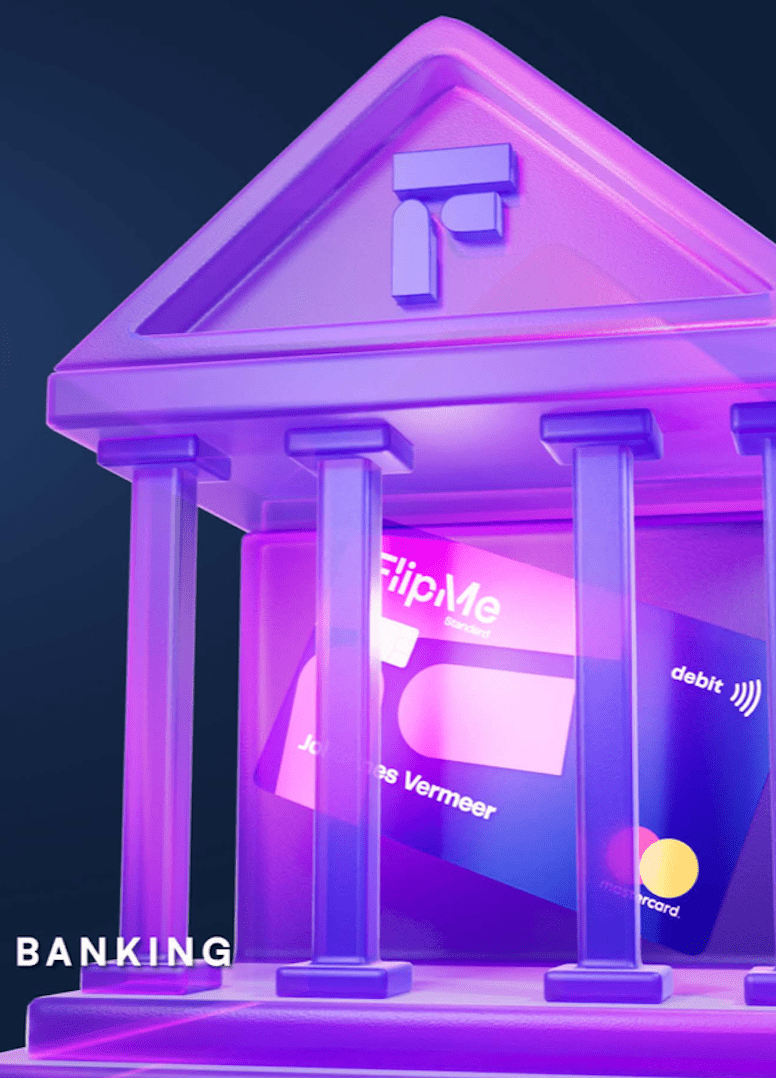 TRADITIONAL BANKING & CRYPTO
ALL UNDER ONE ROOF!
+ Autopay Recurring Bills Using Fiat or Crypto
+ Paychecks - Direct Deposit
+ Swap or Exchange Crypto Currencies
+ Buy and Sell Crypto
+ Debit Cards with Cashback Benefits
+ Swift Payments
+ Transfer Money
+ Crypto Wallets
+ Fully Compliant
Simply add your name below to reserve a spot and be first in line!
Interested In Changing your future?
Get in touch with us today. We welcome the opportunity to help you !